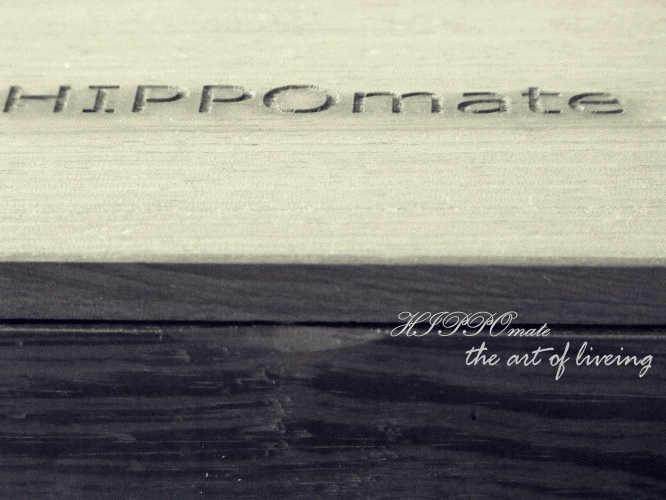 HEADQUARTERS/TAIWAN
CHYOKIN FORMOSA IND. CO.,LTD.
SERVICE TEAM service@hippomate.tw
正式授權廠家:
PChome、松果購物 、101DR、蝦皮購物

台灣地區合作通路意者請洽 ann@hippomate.tw


HIPPOmate 形象出低調但認真行事,從實用大處著手而細微精緻整體呼出, 最終物盡其用,如同 HIPPO這憨厚卻敏捷, 務實但不虛的夥伴, 俐落簡易在自然之中,因此, HIPPOmate的創新產品一直延展這務實設計的創作精神,而作為提交的百分百台灣產品,確確在務實工法達到近乎完美的滿意,如此才有機會到使用者手上 !! HIPPOmate關鍵字: 創新發明 生活上的藝術健康休閒 環保 態度......
HIPPOmate innovative articles of living are lighted up, and come from the founder Fernando's insightful mind and more depth experiences of life. HIPPOmate, since 1999, is committed to provide our customers with superior products to achieve ultimate goal for their art of living. We are committed to provide innovative designs with proven results. Our products are made in Taiwan with our 100% satisfaction. We are also dedicated to deliver and protect our intellectual property (patented products) in the market. HIPPOmate represents a BIG name owned by Chyokin Formosa Ind., which the Head Quarter is located in Taoyuan of Taiwan as an operating central for our global business.